We're passionate about fish
The finest ingredients
State of the art manufacturing
Extensive knowledge of what is good for your fish
Why is FishScience Different?
We're passionate about fish. That's why we use the finest quality ingredients, state of the art manufacturing facilities and an extensive knowledge of what is good for your fish to make a select range of aquarium and pond fish foods.
We are very proud to be able to supply a range of products for aquarium and pond fish under the FishScience name.
Our aim when starting the company was to source a select range of high quality, effective products that were clearly labeled and which used natural ingredients wherever possible.
This ensures that you can be confident that what you feed to your fish will keep them healthy, active and vibrant.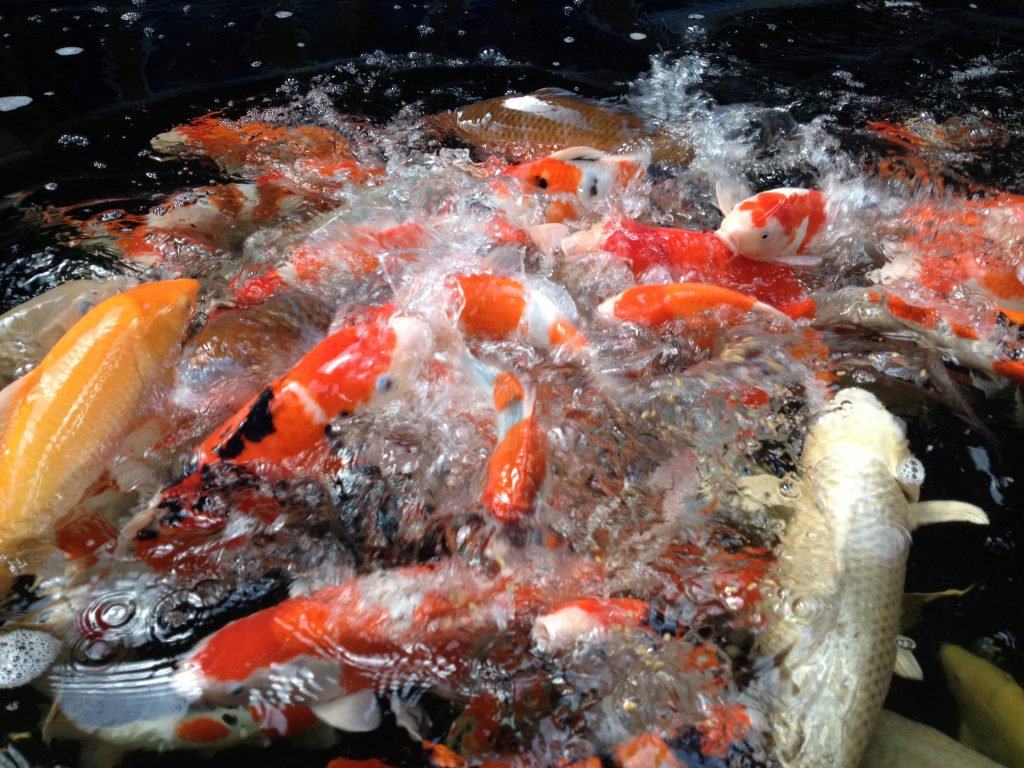 Perhaps the most important fact about FishScience foods is that the fish love them. Trials conducted with leading aquarists from the Federation of British Aquatic Societies and readers of Practical Fishkeeping Magazine provided independent proof.
FishScience aims to provide quality products that you can rely on. We have some fantastic products, but are always looking to identify and provide new and effective products that will help fish and fishkeepers. And to do this we are constantly in touch with and listening to fishkeepers and the aquatic trade. If you have any comments about our products, or suggestions of how we can improve and new product ideas please let us know by clicking here.